Staff Directory - Details
Gwen Verges
Ward 1 Councilwoman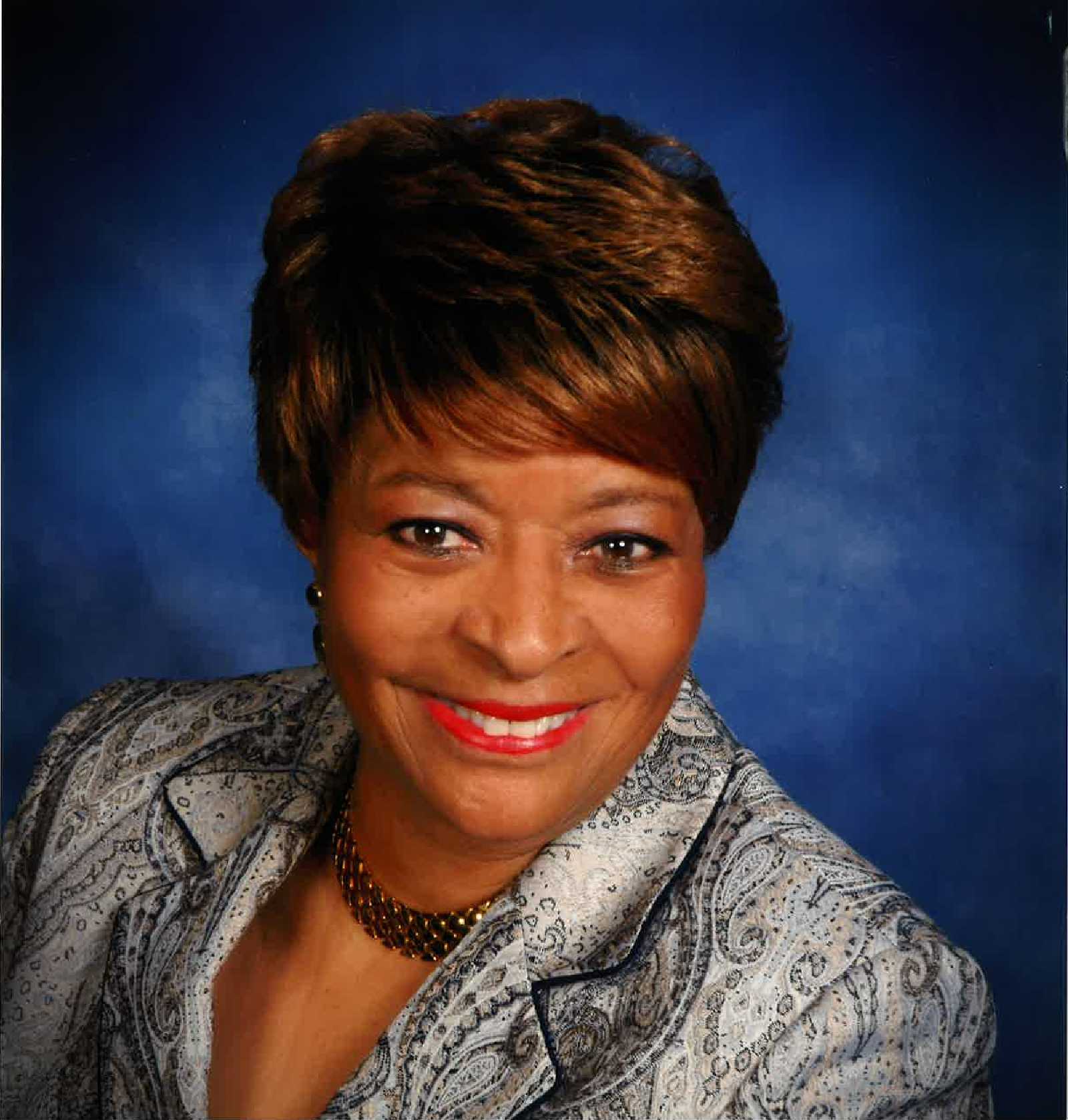 Physical Address


8425 Airport Rd
Berkeley, MO 63134
Primary Department:
Mayor & City Council
Professional Profile
Term: April 2022 - April 2026
Honorable Gwendolyn Verges was elected to represent Ward 1 residents April 5, 2022.
Councilwoman Verges retired from the Department of Army with over 42 years active federal service. She coordinated with Department of Defense Agencies and frequently traveled to assist in establishing processes and regulation updates for the maximum training of Army Reservists and National Guard soldiers.
Ms. Verges was elected and served as the former Councilwoman, Ward 1 of the City of Berkeley for over six years. She was the President of the City of Berkeley Neighborhood Watch Association and the National Blacks in Government Council. She is currently the 2022 elected Councilwoman, Ward 1 of the City of Berkeley. She is now serving on the St. Louis NAACP Executive Board. She is also a Leadership, Education and Development Facilitator, Total Quality Management Facilitator, and Civil Preparedness Officer. She serves on the University of Missouri-St. Louis Outreach and Extension Program Council ensuring educational projects for current and future students and faculty. She has served on the AARP Missouri State Executive Council for the Eastern Region, the AARP Congressional Coordinator for District 1 and currently serves as a volunteer on the AARP Political Advocacy Team. She is a member of the Workers of the Vintage Prayer Band and volunteers with the Jake Berry's Music Ministry that provides spiritual music to over 12 nursing homes per month.
Councilwoman Verges is a widow with three sons; James, who retired from the US Navy and is currently an 18 wheel driver, Dirk, who is a private contractor, David who is an executive sales manager and one daughter Sicily , who is a nursing home care provider. She is also the proud grandmother of ten grandchildren and has been a faithful and active member of the West Side Baptist Missionary Church of St. Louis for over fifty years. She is a steadfast supporter of the cultural arts entertainment and educational organizations.