Staff Directory - Details
Brenda Williams
Ward II Councilwoman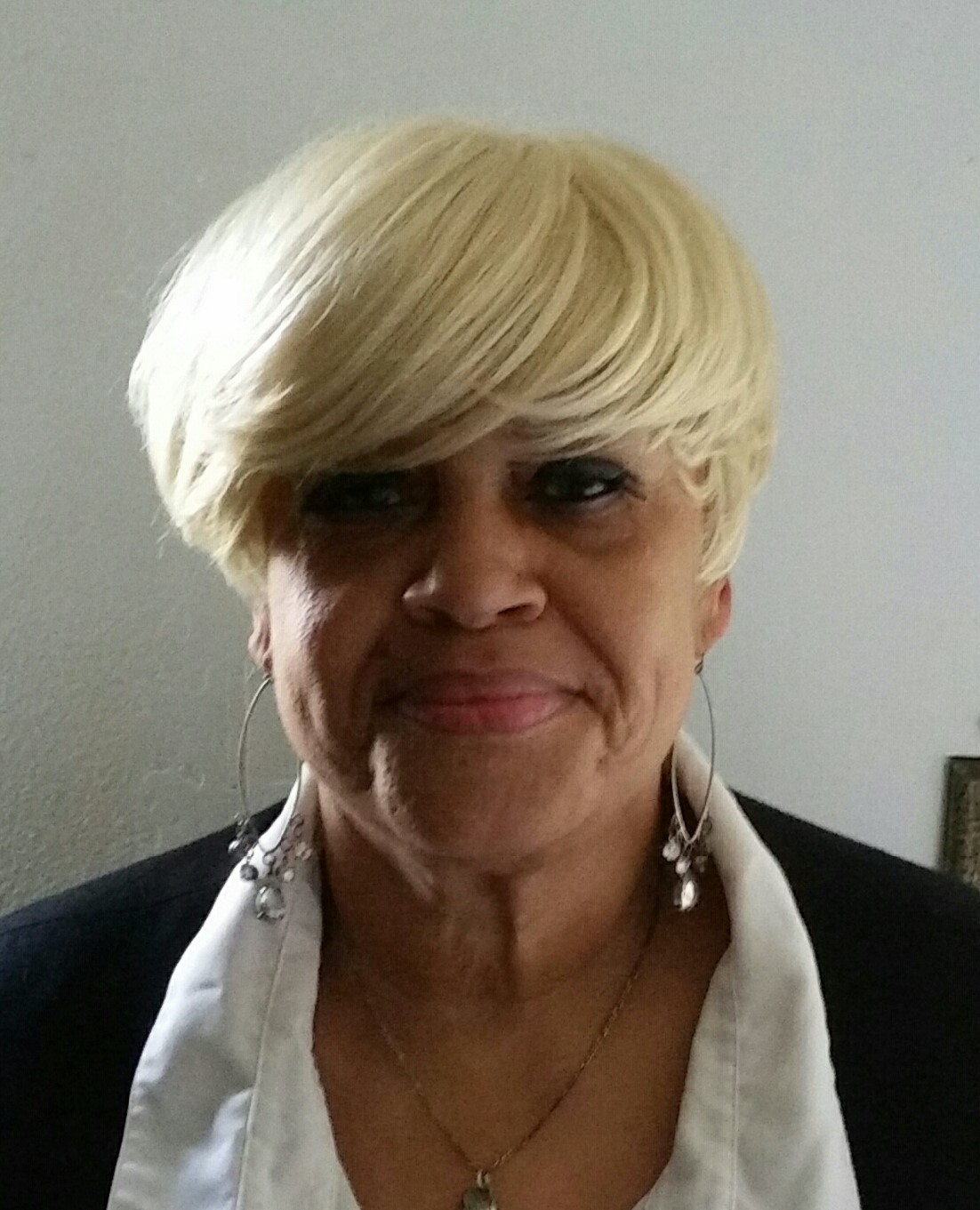 Physical Address


8425 Airport Rd
Berkeley, MO 63134
Primary Department:
Mayor & City Council
Professional Profile
Current Term: June 2020 - April 2024
Brenda Williams is a native of Robertson Missouri. She attended Smith Elementary, Berkeley High School, and Florissant Valley Community College. She has several certificates in Business and Office Administration.
Brenda serves currently as Assistant Clerk, Sabbath School Teacher, and Program Coordinator at the New Horizon Christian Church. Mrs. Williams is also a dedicated volunteer who enjoys working with children and is honored to serve in the City of Berkeley.
Mrs. Williams has lived in the City of Berkeley for 32 years. Seven of those years she has served on the Berkeley Betterment Commission. Eight years on the St. Louis County Board of Elections. Eight years as Senior Coordinator for Ebenezer Food Pantry.
This is Mrs. Williams's favorite quote from Arizona composer Alma Bazel, the late Great Mahalia Jackson sang it, and Reverend Dr. Martin Luther King Jr. used it in his speech "The Drum Major Instinct".
If I could help somebody as I pass along, if I can cheer somebody with a word or song.
If I can show somebody he's traveling wrong then my living won't be in vain.
Brenda is the youngest of five children. Mother of three children and proud Grandmother of seven.